The Race Around Sydney
The Year 7 students were full of excitement and anticipation as they participated in the Race Around Sydney. Each destination held a challenge. The students were required to answer questions, solve riddles and find landmarks to complete each task.
The first stop, The Botanic Gardens, where students were asked to find specific plants, answer a set of challenging questions and record their findings.
Next the NSW Art Gallery, where they were required to choose any piece of Art work to inspire them to write a poem and create an image to accompany it. There were also some questions to answer and pieces to find within the gallery.
Here is the piece that inspired our students:
Here is the poem that they wrote and submitted:
Henny and Henry's poem
 They were cornered, hiding, trapped
 The enemy closing in
 The regiment were silent
 Not even on little rattle of a tin.
From my precarious perch on the mountain top
 I saw it all unfold
 So then I had a thought
 Which made my blood run cold.
Oh how I wanted to help them
I heard their silent plea
But if I helped save them
What would become of me?
I would probably kill someone
 I'd have blood on my hands
 and they'd be six feet under,
 lying amongst the sands.
I slowly climbed down the mountain
I had decided to fight
from safety I bought my rifle up
 and focused throughout the sights.
I saw my target all alone
 I was waiting for my chance
and that was when it happened
 I caught a glance ,
Of his eyes, they'd changed, this was so strange
they'd gone from green to blue
 for they had changed from green
And then I witnessed something
 I'm still not sure I'd seen
 It was my daughter, standing there
 with her magnificent eyes of blue
Her face a stream of tears
Saying "Daddy how could you?"
Then we went to the National Museum, where students did a code breaking task. This was a wonderful experience for the students; they particularly enjoyed exploring the Dinosaur Exhibition, an impressive display!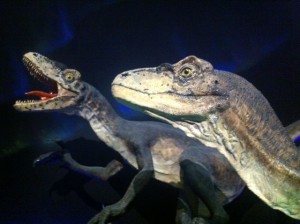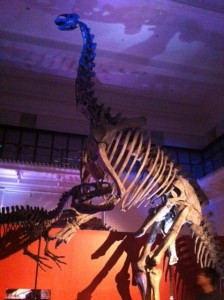 After the National Museum we walked to the Powerhouse Museum, where students were asked cryptic questions and had to solve riddles. They thrived in this challenge.
The ferry ride to Circular Quay was a highlight for our students, who happily gazed at the Sydney Harbour Bridge and Opera House, all the while taking notes for their cartography task.
Here are some snap shots from that part of the day: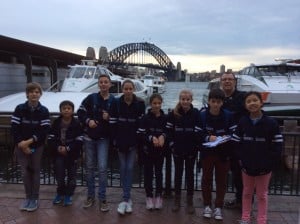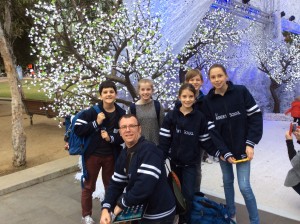 The final challenge was exhausting! The children ran from one point to the next finding the clues needed and managed to answer every question bar one. There was a little time left over to visit a lollie shop and buy some fish & chips before our train ride back to Knox Grammar School.
Once we had returned, students had dinner and then completed the Cartography Challenge, the final task for the day. I am still unsure how they managed to do this as they were so tired from the days events. They created a map of Sydney from their observations during the day. This was what our students submitted as their final task:
The Year 7's were fortunate to receive three certificates for the event, 1st for the Legacy Symposia, 1st for the Creative Producers challenge and 2nd for English. We did not place overall, but we were very proud of their efforts over the four day Decathlon.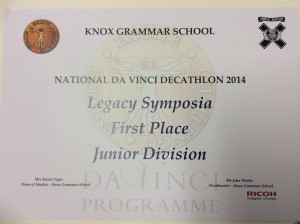 What a wonderful experience for our students and staff, who were able to engage with like-minded individuals. The students were ready for a challenge and eager to learn and solve the problems presented to them. We couldn't be more proud of our Year 7 DaVinci Decathlon Team. Well done Henry, Henny, Le-Anne, Marlon, Milly, Hayley, Billy and Thomas. A fantastic effort by all.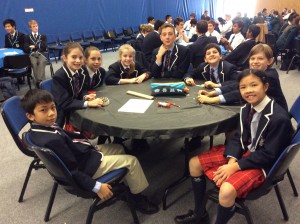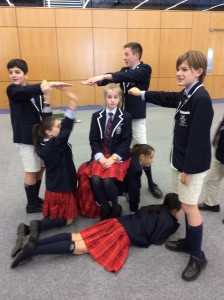 Personally, I'm exhausted and I was only there to supervise and mark test papers, imagine how exhausted the children must be!  Well Done St Andrew's School.