This morning we had the ANZAC Day Assembly. Students of every age across the school campus Reception-Yr 7 all seemed to understand the significance or importance of showing respect during this time of reflection and remembrance. The stillness in assembly was something unlike any other day in your typical primary school.
Following the assembly we returned to class and watched this clip on You Tube about the significance and symbol of the poppy. This helped students to understand why we make poppies on ANZAC and Remembrance Day.
We then made a poppy using this template: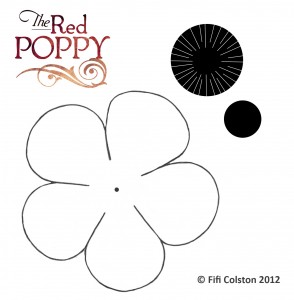 To do this in your class you will need the template, some red and green paper or card, scissors and glue sticks.
We have been looking at procedure writing in English so we also watched a video about how to make a poppy. This was quite handy.
This is the final display in our classroom of our ANZAC poppies.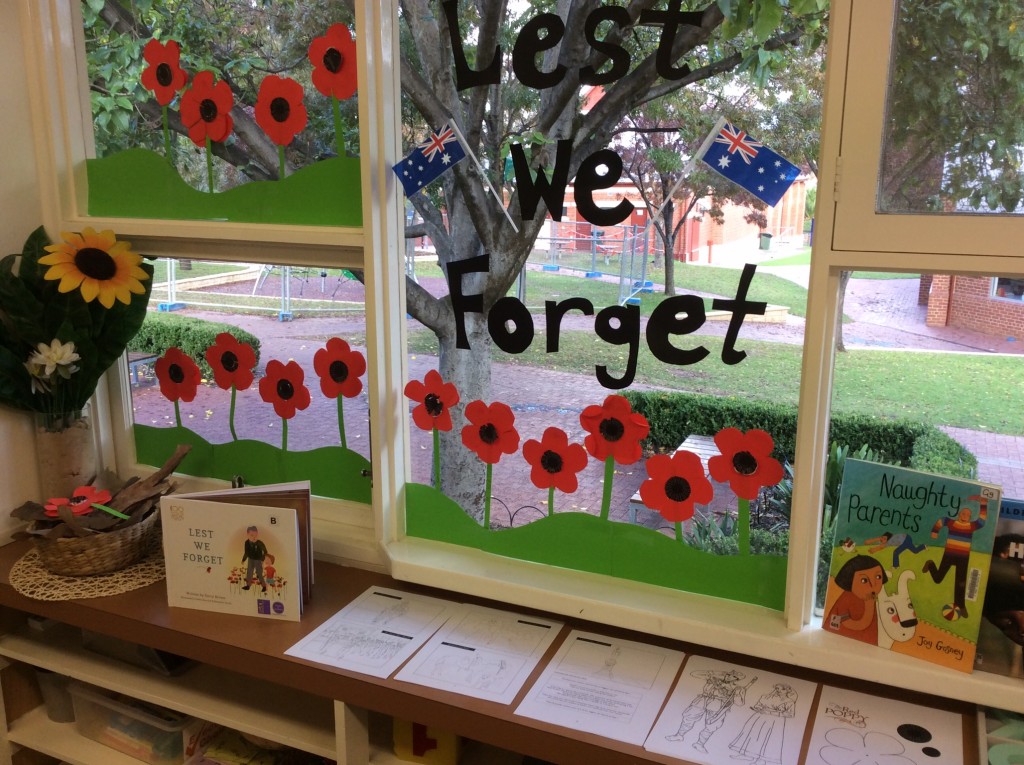 Some children chose to look at and draw or colour in pages of ANZAC soldiers and nurses like this image below.
After recess we returned to class and read a book about the ANZACS.
I was fortunate to have a parent find and lend me this lovely book called "Lest We Forget" by Kerry Brown. We read in it class today to give the children some context as to why we say Lest We Forget and why it is a day that we choose to remember the ANZACS. It has beautiful illustrations and puts things into perspective for children. The link below takes you to a review of the text.
http://www.kids-bookreview.com/2015/04/review-lest-we-forget.html
Following the reading of the book there were many questions and discussions about the soldiers, nurses and animals in war. We reflected on the importance of acknowledging all those brave men and women who served Australia and fought for our freedom and rights today.
We had a lovely day reflecting on the significance of ANZAC Day and many students were keen to attend ANZAC services tomorrow for the centenary.
The Ode
They shall grow not old, as we that are left grow old;
Age shall not weary them, nor the years condemn.
At the going down of the sun and in the morning
We will remember them.
A useful resource and good read for anyone interested: