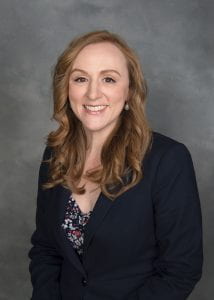 Individual Professional Overview
My name is Jade Peartree (maiden name Vidovich). I am a R-7 teacher, Apple Distinguished Educator and Seesaw Ambassador and Certified Educator. I am currently working at an independent school, I am working part time as the EALD (English as an Additional Language or Dialect) Teacher at St Andrew's School. My husband Andy, is also a primary school teacher and we have a son, his name is Edison and he is 6 years old. This is my Professional Overview.
My Educational Philosophy
Students learn in a variety of different ways and as a teacher, I plan to meet individual needs. I am willing to learn new practices and teaching methodologies to assist my students with their learning goals.
To ensure I cater for the diversity within a classroom, I plan and program individual student learning goals to allow for differentiation. I work with students to set their own learning goals as well. I believe students should be aware of their personal achievements at school and also have input to what they want to learn about. I am keen to use structured and purposeful inquiry methods to teach students how to be life long learners to make relevant connections with our world.
I believe it is important to know where students are beginning in their learning journey in order to assist them with where they need to go. Therefore, frequent assessments are critical in a child's development. It is vital to make observations, gather data regularly and keep this data to measure student successes and to build upon those successes. My assessments enhance accurate reporting to parents and fulfil my teaching duties and accountability.
It is my duty within the classroom and school setting to provide a safe, stable and friendly learning environment for my students.  A nurturing and collaborative classroom environment will enhance student learning opportunities. I want my students to experience their own learning journey with some direction and guidance from myself to keep them on track with their learning goals and to extend them further.
 Pedagogical Goals
I am continuously working towards developing my knowledge and understanding of the International Baccalaureate program in order to assist me with my teaching strategies. I continue to deepen my understanding of the PYP and have the opportunity to work alongside other experienced educators who teach this curriculum. I will continue to observe and take in as much as possible, whilst making sure that I am meeting the National Curriculum standards.
I am learning new skills in ICT to benefit my own students and my colleagues. In particular, I have set up my professional blog for personal reflection, recording PD and sharing content with other teaching professionals within my school community and beyond. I will continue to seek knowledge in this area through my own means as well as seeking assistance from my colleagues. I have been connecting with educational professionals via Twitter and Facebook Educational Groups. This has enabled sharing of resources and ideas, educational links to articles and opportunities to engage with like-minded professionals. In 2014, I presented at the ACEC (Australian Computers in Education Conference) about the 1:1 iPad program at St Andrew's School. This was a huge success for myself and my team. I completed a course called "Digital Citizenship in the PYP", I learnt a lot about what we need to do as educators to prepare our students in a globally connected world. I started to explore digital portfolios in 2015 and began using Seesaw at school in 2016. I became a Seesaw Ambassador and Certified Educator in 2017 and have run professional development at EdTech SA and within my own school to mentor my colleagues with the process of creating digital portfolios. I hope to create clearer connections with parents about their children's progress in our school.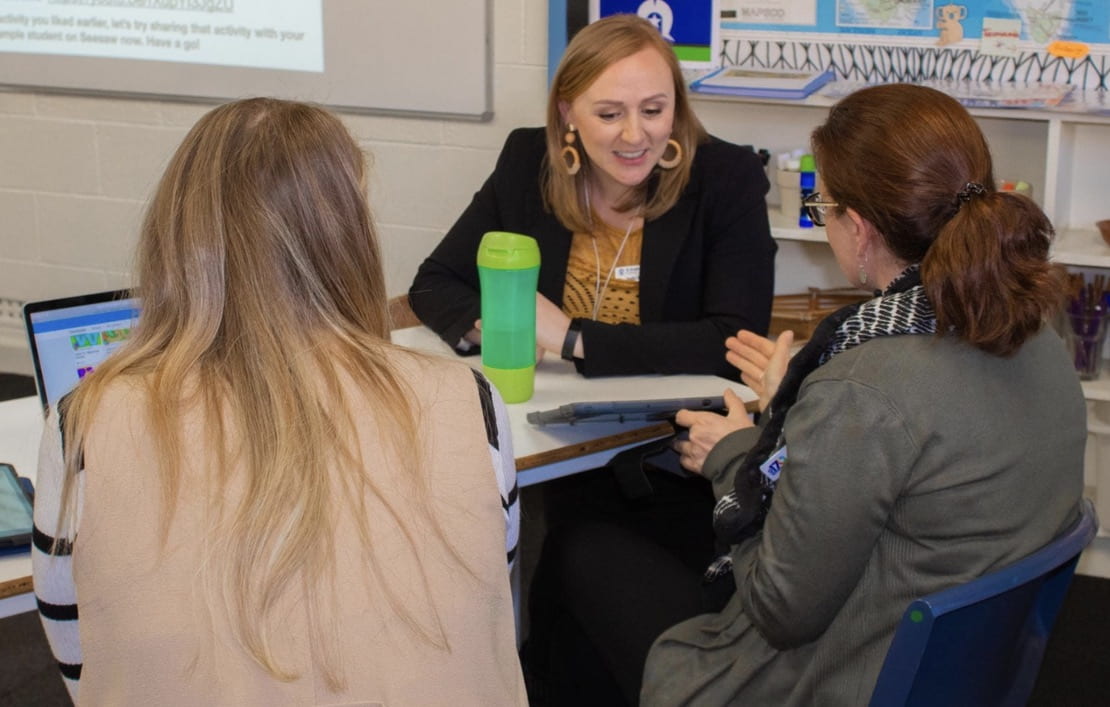 I am currently juggling being back at work teaching part time and being a mum of a 6 year old. Love to learn, share and develop myself professionally. It is also my passion to educate and share my learning with others.